RIGHTS 20|20 (That's Rights! +EasyRoyalties)

Effective rights & royalty software for book publishers and agents —more data, less paper! 
Organize your rights and royalty work by replacing spreadsheets with RIGHTS 20|20. Speed up your rights management and royalty calculations; deliver your statements promptly via our Royalty Portal and reduce cost-per-contract.
With RIGHTS 20|20 you can keep your rights & royalties work and documents distribution all in one place.

A flexible tool for publishers to take full control of your royalty accounting
RIGHTS 20|20's flexible royalty functionalities (formerly EasyRoyalties) can accommodate the most sophisticated royalty calculation requirements. Take full control of your royalty accounting! RIGHTS 20|20's royalty module is a straightforward, effective desktop tool for managing royalty accounts for authors and copyright holders —ideal for small-to-medium size publishers, it is the most cost-effective royalty accounting solution available.
Install it with a minimum of fuss
Import authors, titles, contracts and sales, set up your royalty runs and begin calculating royalties and generating statements.
Distribute statements automatically by email, or simply upload directly to the ROL Royalty Portal
Enable modules for rights and permissions (selling or buying) so that you keep your revenue sharing data all in one place.
Install on your own PC or Windows server, or use our cloud-based remote windows hosting services (optional extra).
RIGHTS 20|20 manages the complete rights information cycle, from interests and licenses to incoming royalty revenues and renewals.
The most popular (and the most powerful!) rights solution available —trusted by over 700 rights managers and rights agents in 29 countries to streamline their day-to-day rights work and power their titles and assets to reach out to the world.
Submission tracking and follow-up
License management —terms, advances, rights & royalty rates
Receivables management
Incoming royalties and payments
Reports and analytics
Co-edition planning and management
Exclusive distributor of RIGHTS 20|20
in the US and Canada
LITERARY or RIGHTS AGENCIES
RIGHTS

20

|20 Agents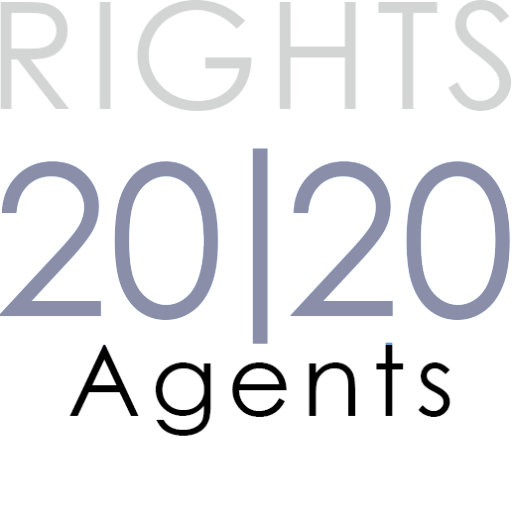 A flexible tool to take control of messy data and information flows, and get things done on time! The perfect office solution for small and mid-sized literary agencies and ideal for rights agencies of all sizes.
RIGHTS 20|20 Agents provides the support you need to manage your agency information flows. Track submissions, feedback, rights marketing and incoming royalty revenues, and report it all back to your clients.
See how running your agency can become easier: request a trial now!
---
There is something for everyone
RIGHTS 20|20 Specially-priced configurations
for small and new publishers
A royalty solution to grow with your business?


EASY ROL!
(formerly EasyRoyalties +Royalty Portal)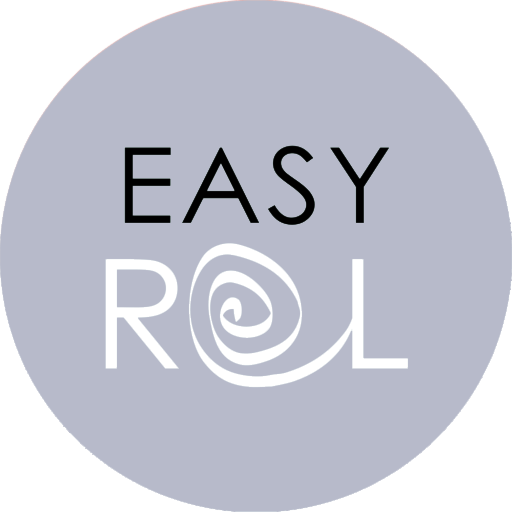 A flexible pay-as-you-grow 'Royalties + Portal' plan for publishers in search of peace of mind: More data, less paper!
EASY ROL combines a thorough royalties solution with a web-based Royalty Portal, that provides your authors and beneficiaries with their royalty information and statements online. A full-feature starter's package for royalty accounting and document distribution, offered to small/new publishers at a special price.
REQUEST A FREE TRIAL
Our best-selling configuration
That's4Starts!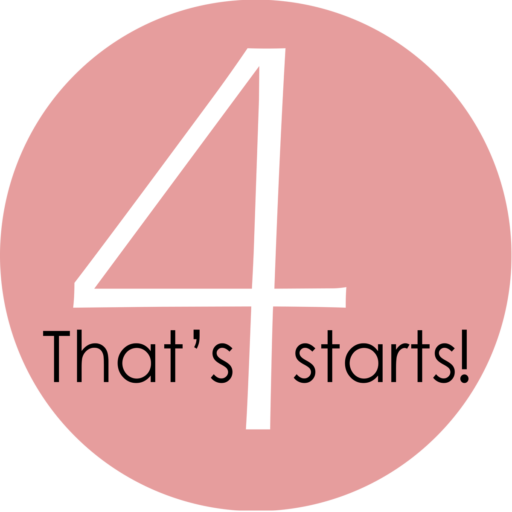 Keep all your data at your fingertips with That's4starts!, our starter's package of RIGHTS 20|20 offered at a special price. Everything you need for your foreign rights and royalties, all in one place.
The ideal rights & royalties package for new rights-savvy publishers to do their royalties and pursue & manage foreign rights deals.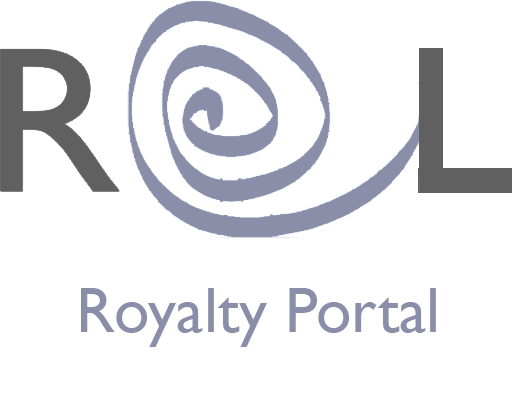 is available as an optional add-on.
REQUEST A FREE TRIAL
---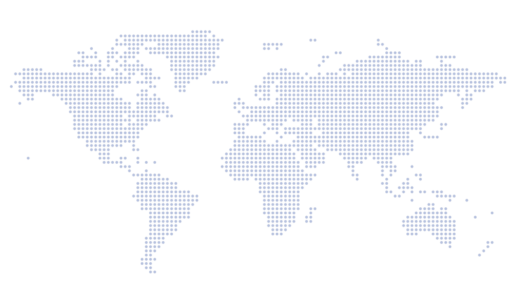 TRUSTED BY OVER 600 COMPANIES & PROFESSIONALS IN 29 COUNTRIES
OUR SOLUTIONS ARE USED IN: AUSTRALIA, BELGIUM,  BRAZIL, CANADA, CHINA, CZECH REPUBLIC,  DENMARK,  FINLAND, FRANCE, GERMANY,  GREECE, IRELAND, ITALY, JAPAN, MALAYSIA, NETHERLANDS, NEW ZEALAND, NORWAY, PORTUGAL, RUSSIA, SERBIA,  SINGAPORE, SLOVAKIA, SOUTH AFRICA, SPAIN, SWEDEN,  TAIWAN RoC, UNITED KINGDOM, UNITED STATES
See how our rights and royalties software can help you gain full control over your rights and royalties work!